Mackent Group Co., Ltd. was founded in 1999
Mackent Group Co., Ltd. was founded in 1999 as a manufacturer for spacer materials (three layers of knitted fabrics) that are used in the construction of cups for ladies' bras.
In 2019 Mackent Group Co. Ltd implemented vertical integration, and therefore successfully established Mackent Group. Mackent Group reached next level of offering professional services by launching integrated value chain from knitting to dyeing for manufacturing and innovating BEYOND SPACER.
We provided various kinds of quality spacer fabric to world-famous brands, including Simone Pérèle, Chantelle, Wacoal, Triumph, Victoria's Secret, Calvin Klein, etc. With the variety of innovations, BEYOND SPACER can be moderated on jacquard, print, denim look, lace look, high-fashion, and so on.
We believe you can definitely find the most suitable spacer fabric from Mackent .
We believe
YOU CAN DEFINITELY FIND
THE MOST SUITABLE
SPACER FABRIC






1

Environment Sustainability

Environment Sustainability: We have been using recycled and renewable materials, decreasing waste production, and reducing carbon footprint during our manufacturing procedures.
2

R&D Innovation

Through innovations in raw materials, products, and technologies, and also setting production standards, we have successfully established a leading advantage in quality and advanced technology
3

Administration

Improve transparency of company information, insist on operation integrity, and have insight on possible risks to avoid non-beneficial incidents.
4

Teamwork&Partnership

Improve customer satisfaction and strengthen the management of supply chain relationships.
5

Employee Well-Being

We provide safe and suitable workspaces, comprehensive personnel training plans, and a smooth grievance procedure.
6

Social Concern

We have continued to take responsibility for environment conservation and actively participate in caring and supporting events for minority groups.
MILESOTNE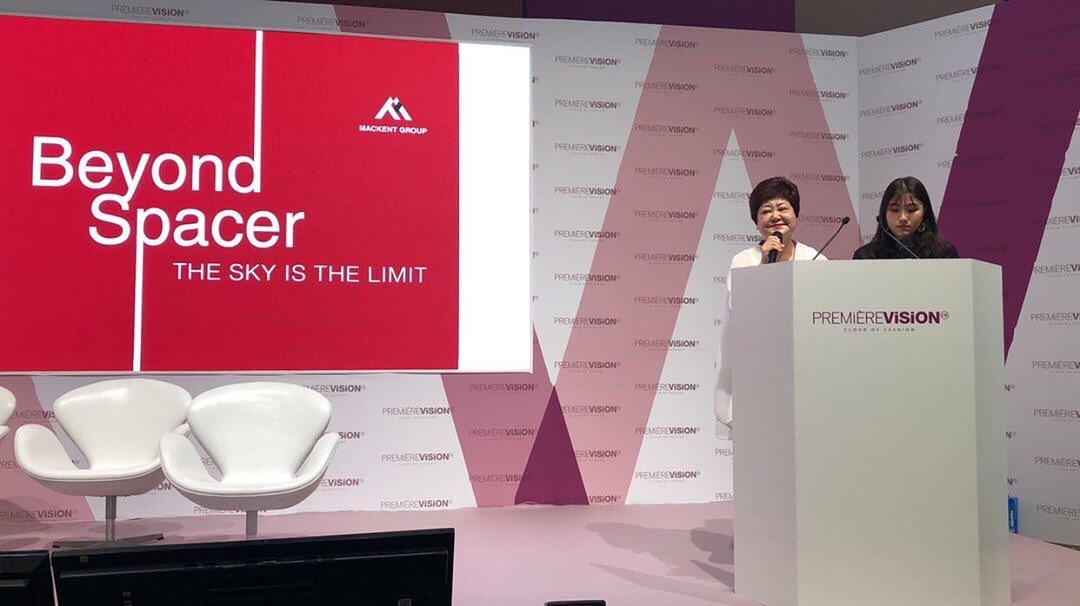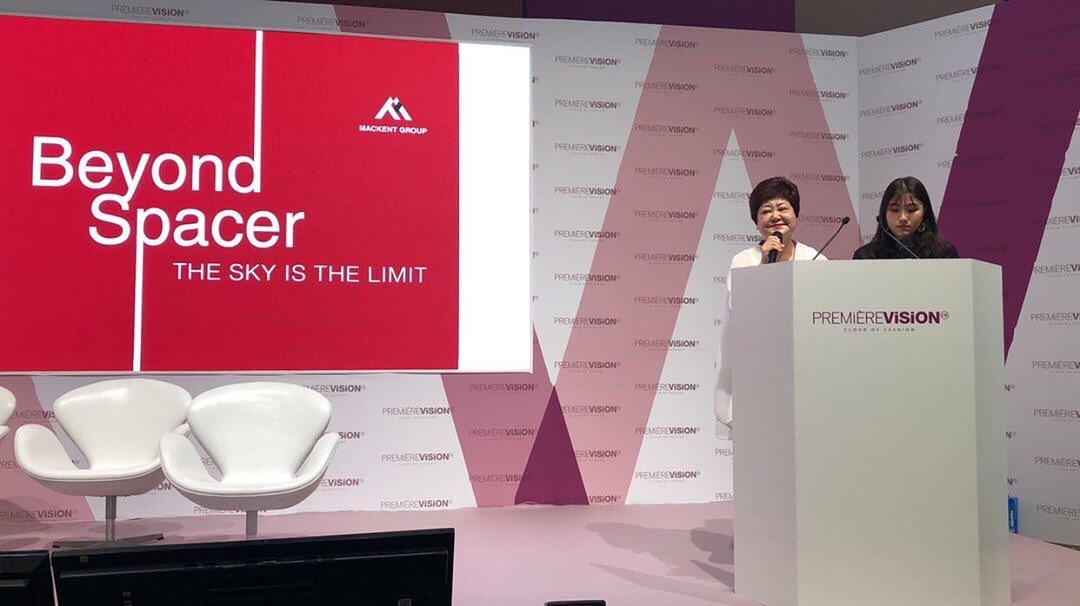 Mackent Group Established Première Vision Paris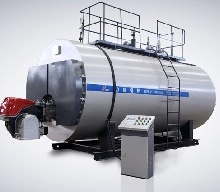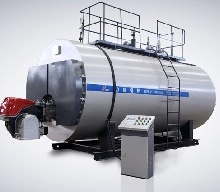 Investment in a New Energy Concept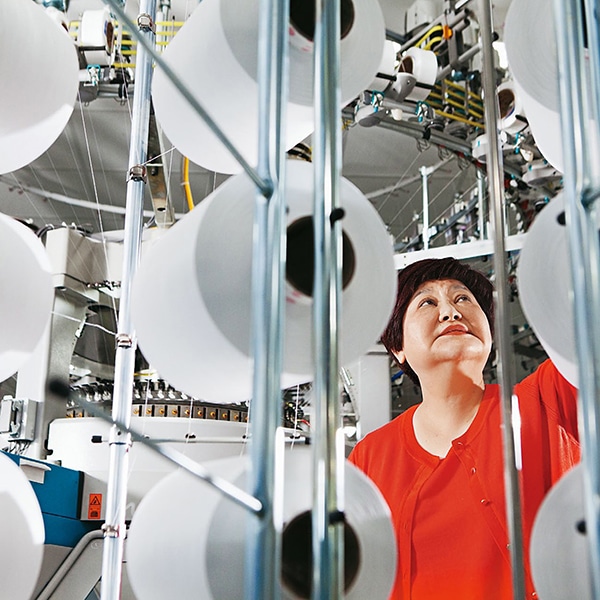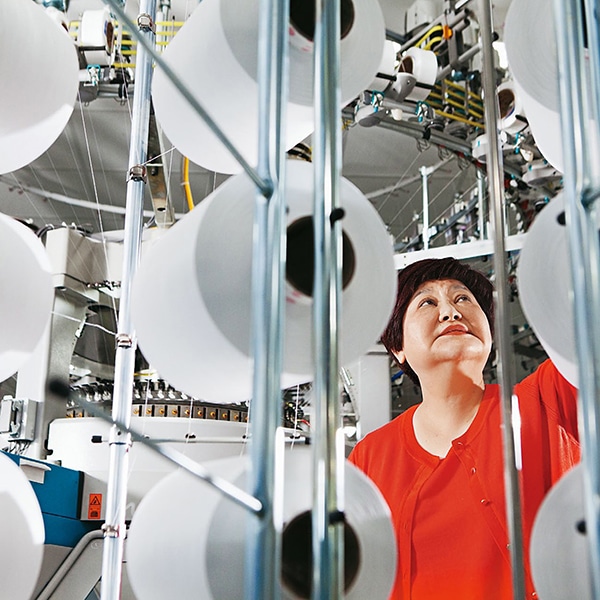 Press Coverage on commonwealth magazine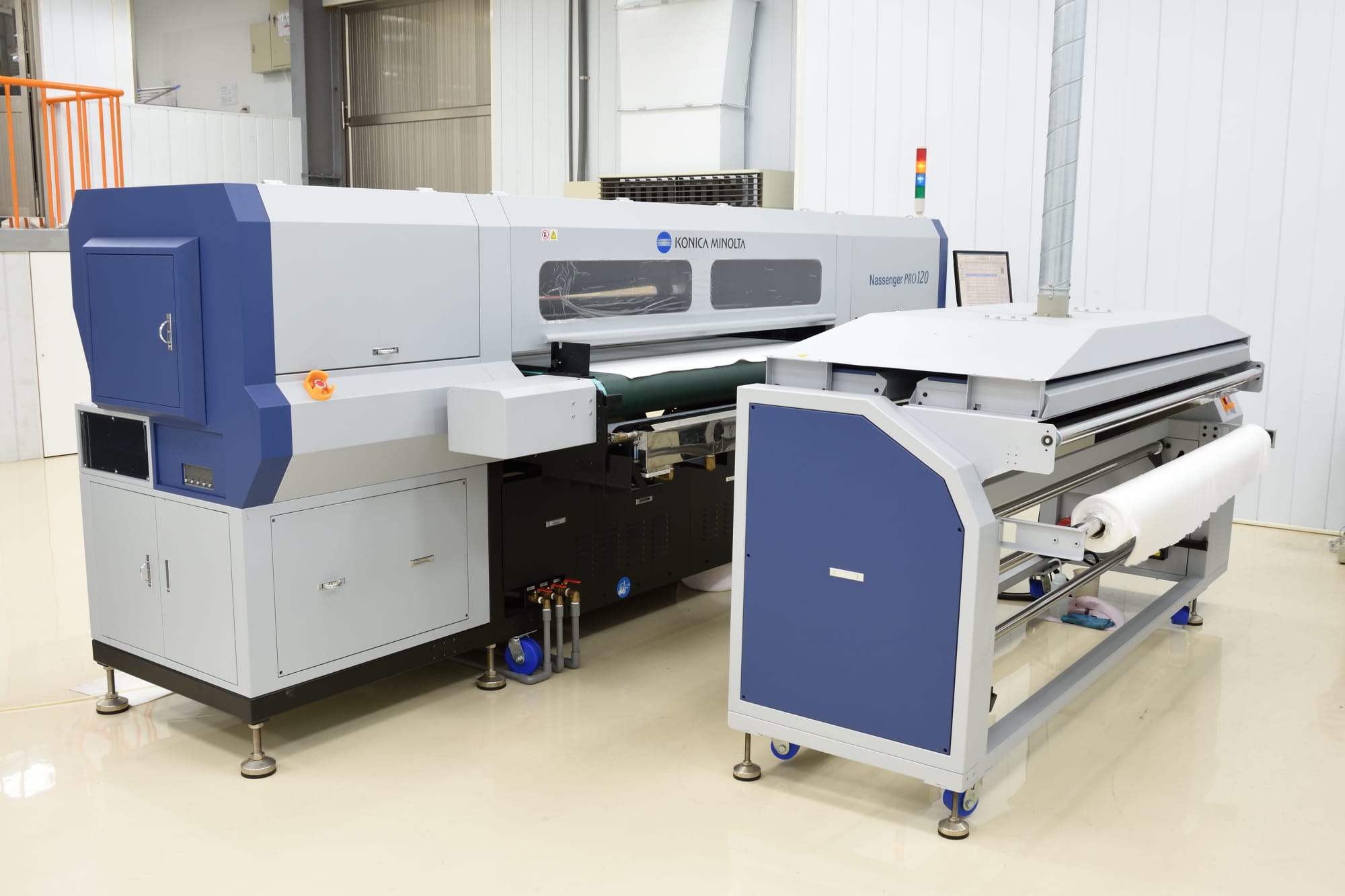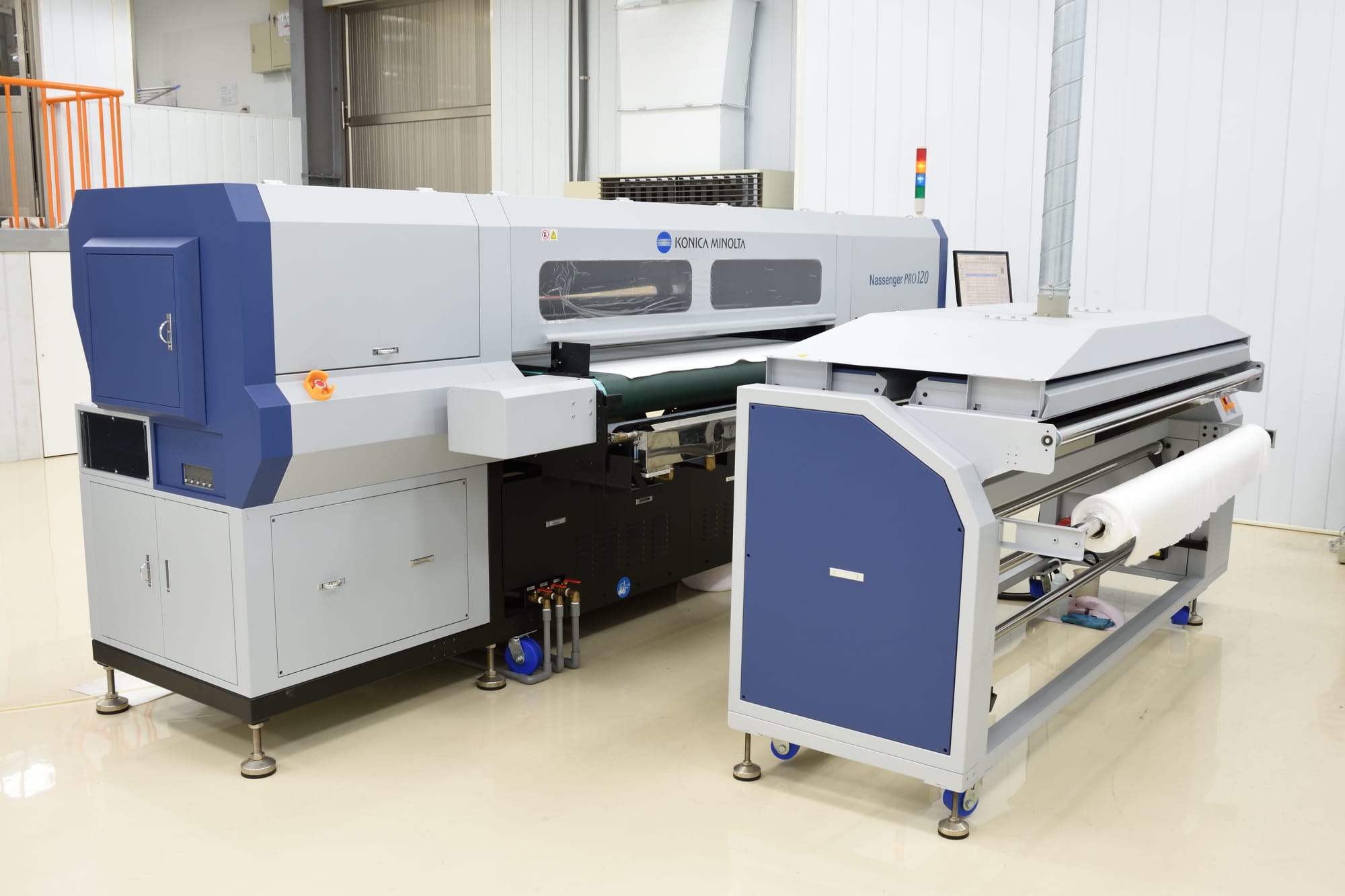 Digital-Printing Development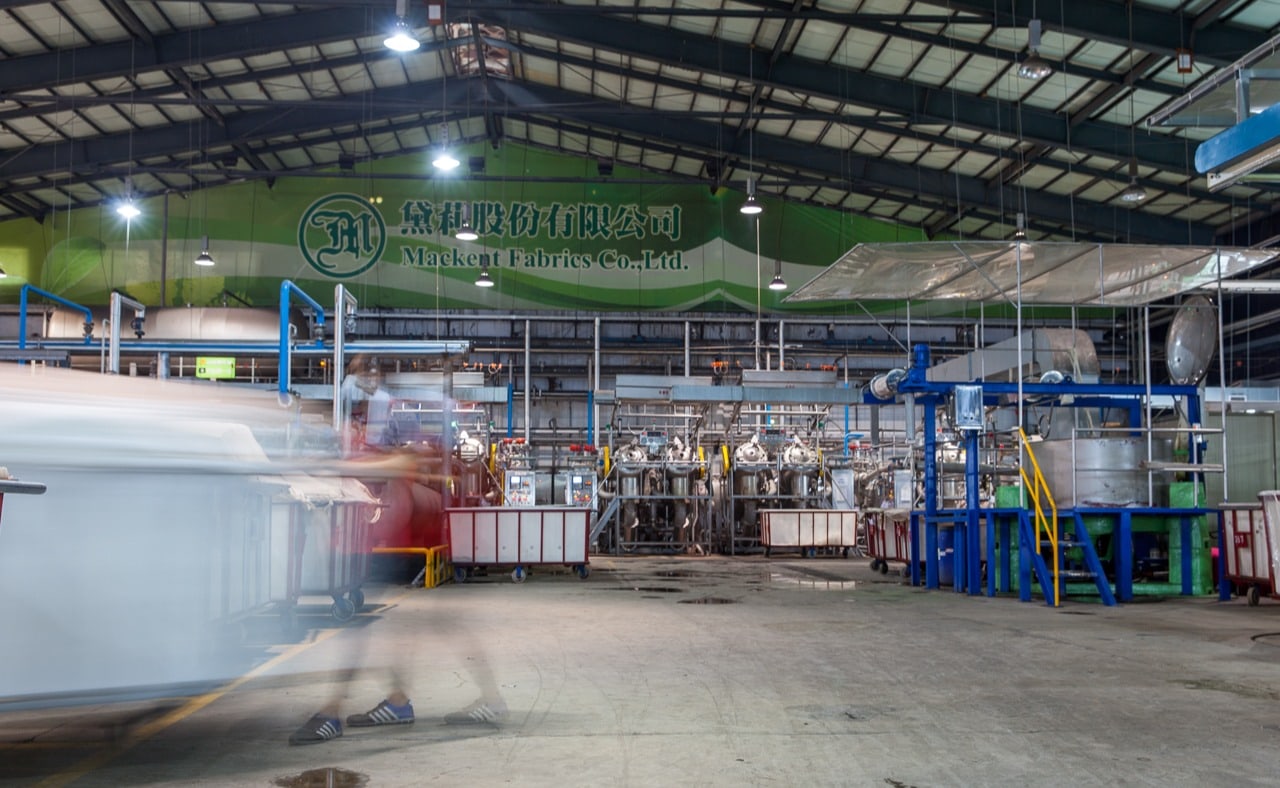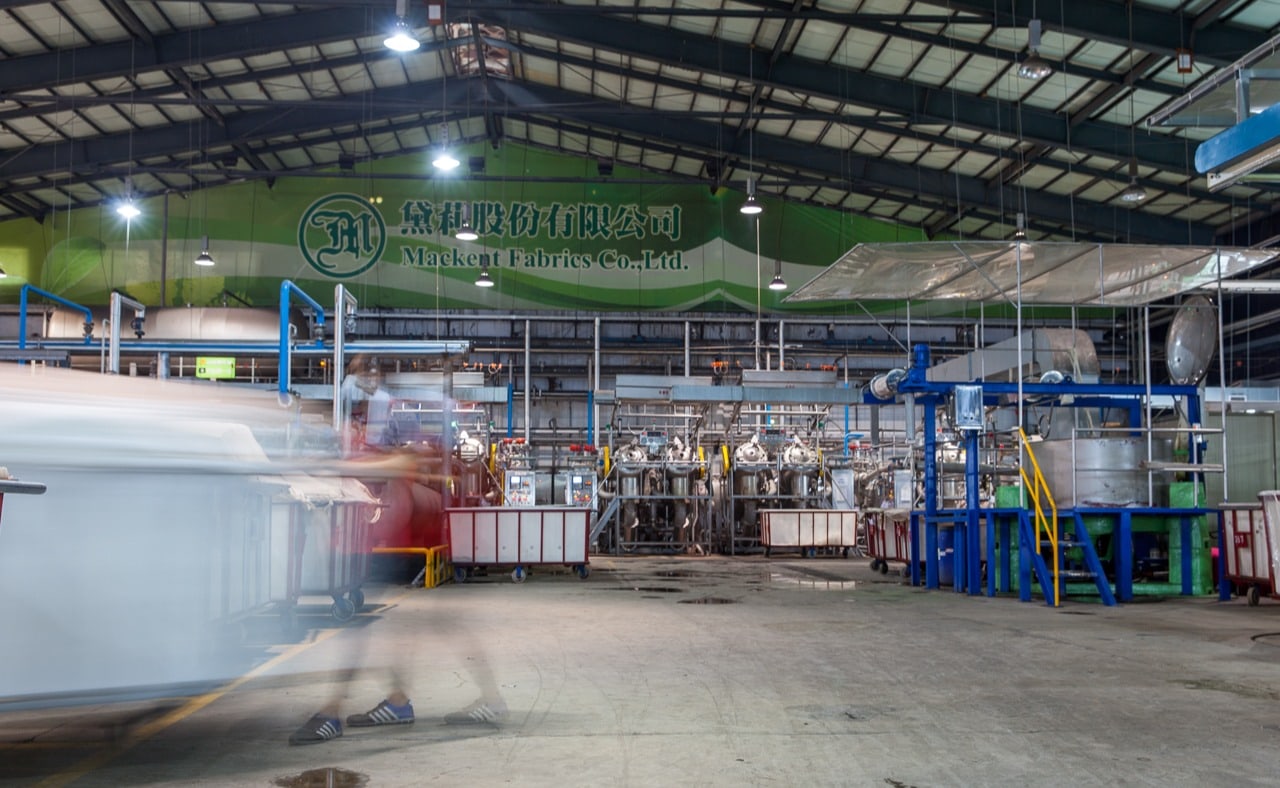 Addition to the Dyeing Facility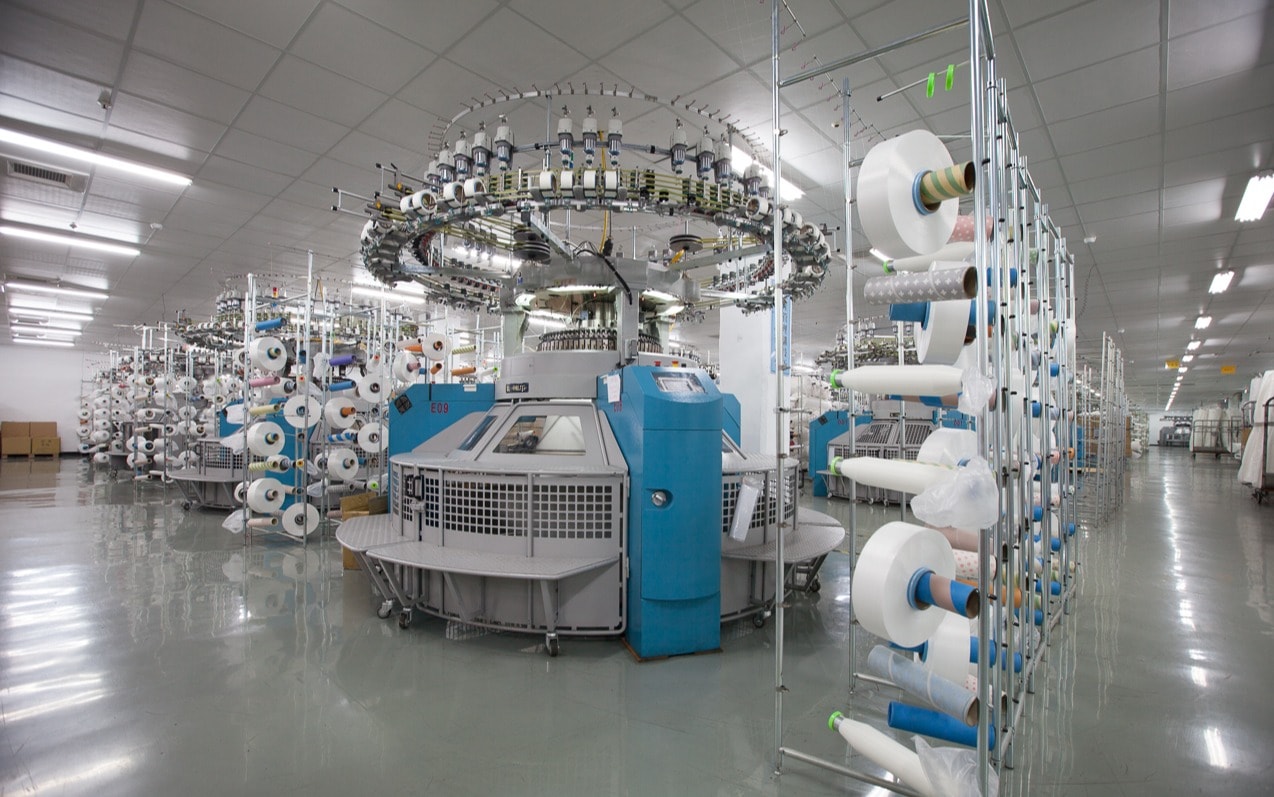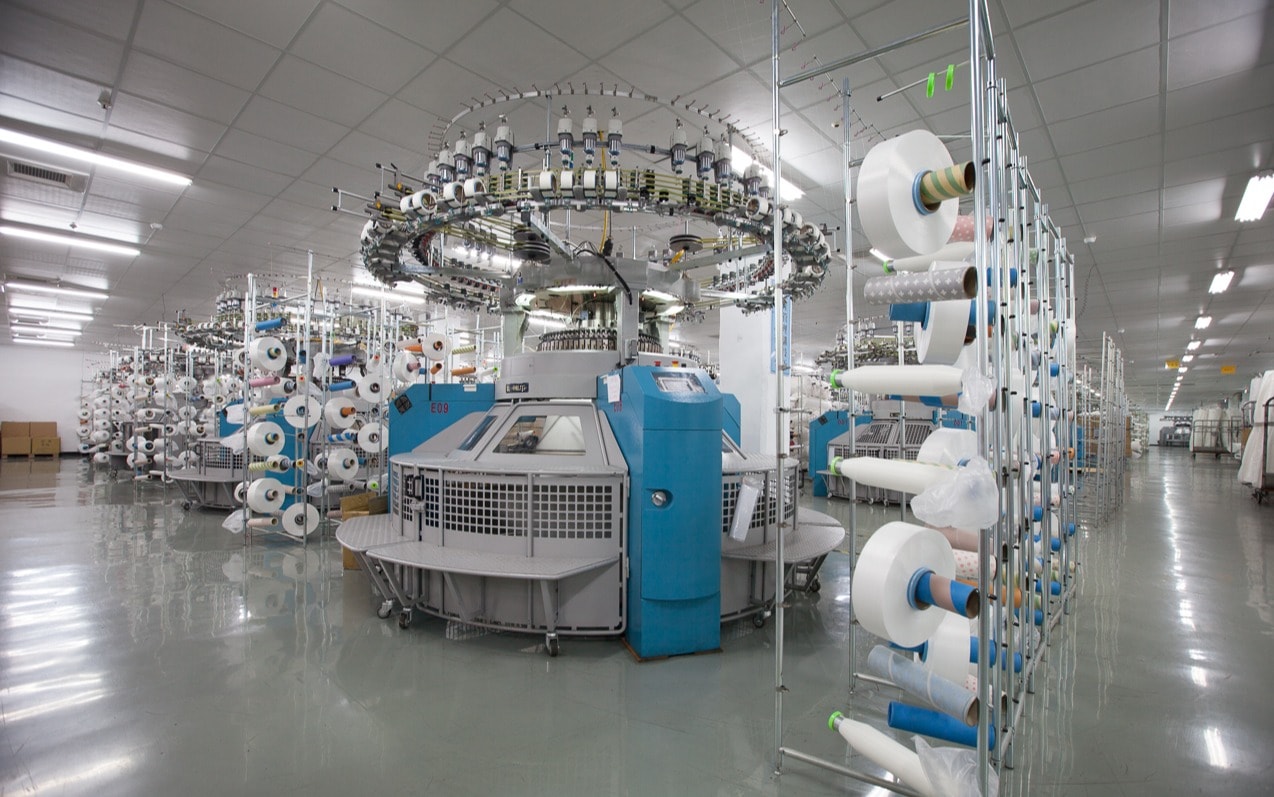 Setup of the Knitting Plant
Back